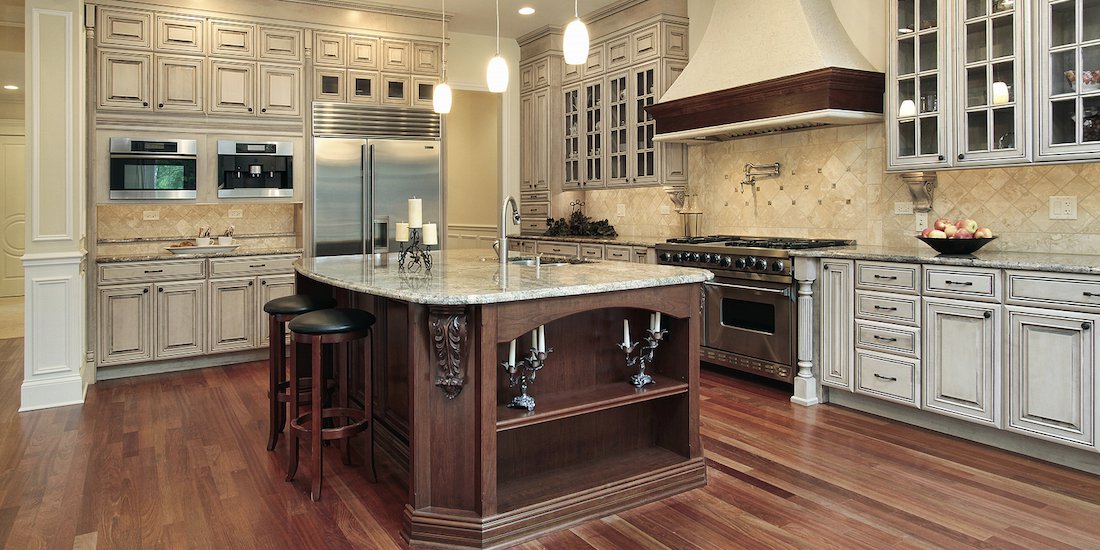 Kourtnie Bertram - Team Lead
Kourtnie was born and raised locally in San Marcos, TX but has also lived in Austin and currently resides in New Braunfels so she is more than familiar with the area. She has a passion for helping others buy and sell their homes. Bringing a background in business to business marketing as well as experience in the administrative side of real estate, Kourtnie has a unique approach to real estate, and understands the hard work and knowledge needed for each transaction. Kourtnie is dedicated to getting her clients the results they need.
On a personal note Kourtnie is very involved in her family life. Her husband is a custom home builder and they have to two children, ages 3 and 9. Real estate is a family focus for them. In her spare time Kourtnie enjoys photography, cake baking and spending time outdoors. Kourtnie feels it is important to keep her children involved in active in sports and camps.
Matthew Aguirre - Realtor ®
Matthew was raised in Refurio, TX. Coming from a small town he sees value in unimproved property and farm land. He is very detail oriented and has a passion for helping people. Being a local law enforcement officer for several years has taught him that there is no situation he can't handle. Getting things done quickly and efficiently is Matthew's number one goal during real estate transactions. Currently he has a degree in business and is very close to finishing his MBA. Matthew enjoys spending time with family, friends, crossfit and church in his spare time.